You can find a variety of Katie in TV interviews and newspaper articles here!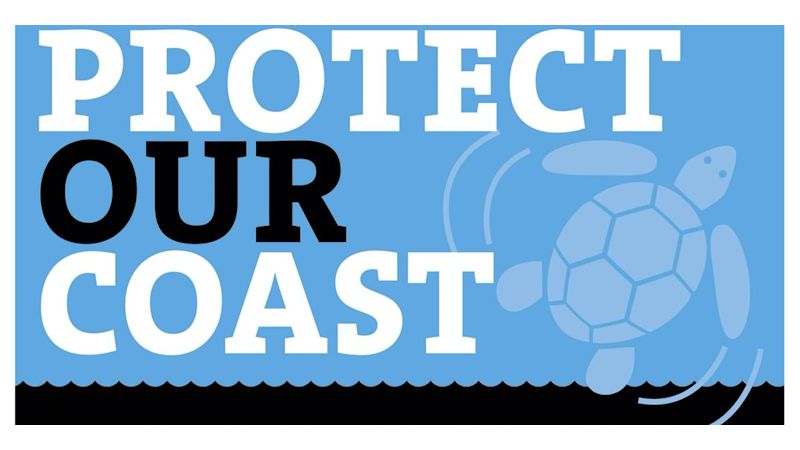 Area coastal environmentalists took to the downtown streets Saturday, gathering support from local businesses to oppose offshore oil and gas drilling in North Carolina.
Continue reading
»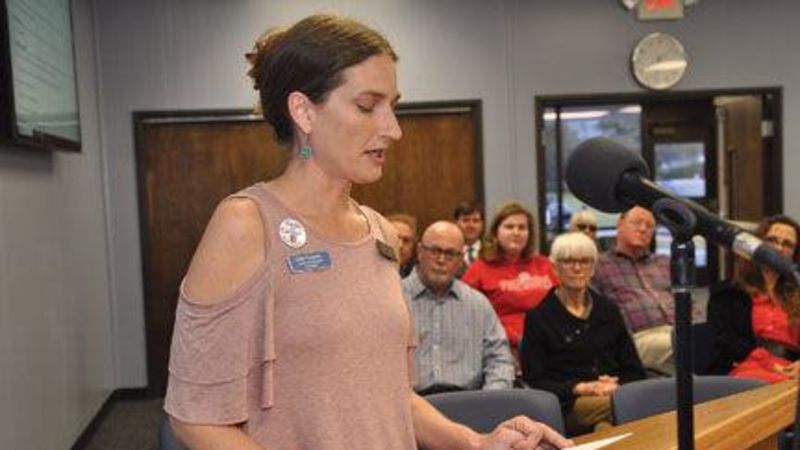 Democratic county commission candidate Katie Tomberlin of Newport, on behalf of the Carteret County Democratic Party, reads a resolution Tuesday opposing partisan county school board elections, during the Carteret County Board of Education meeting.
Continue reading
»