Get to know the Commissioner candidate for District 2!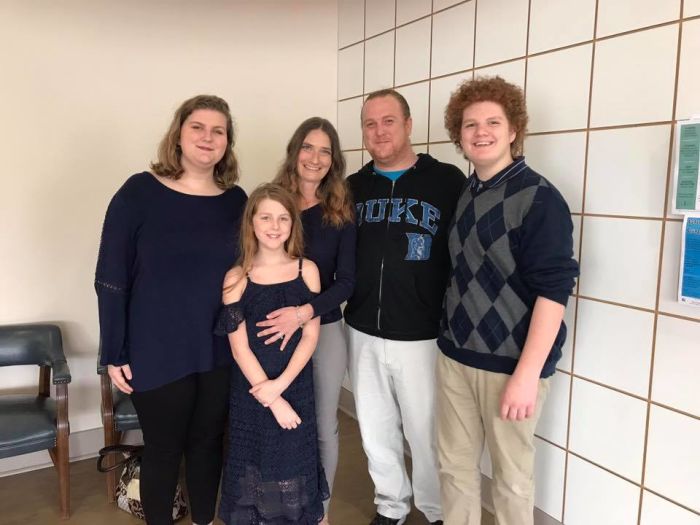 I moved to Carteret County in 1993 from right down the road in Wilmington, NC. I attended West Carteret High School, and graduated in the top 10% of my graduating class. I attended UNCW for two years and held the position of Sophomore Senator while working as assistant to the Dean, before moving back to Carteret County. I met my other half, Sterling Gillikin in 1999, during the curfew the County had for Hurricane Floyd. We have three wonderful, loving children and have lived in Newport for 14 years now. I completed my education at Carteret Community College in 2004, with an Associates in Arts degree with honors.
I have been a stay at home mom since the birth of my first child Autumn, and have been involved in the community and schools during this time. For the past two years, I have directed this energy into politics. I have always been politically savvy, and now that my children are all in school, I have the time to be fully invested in my community. In the past year, I have taken on four executive Board positions locally, and a position with the NCDP on the Platforms and Resolutions Committee. I have been 100% involved in local and state politics. I have attended many candidate trainings, and have brought what I have learned back home to teach others. I am fully committed to the residents of Carteret County. It's time for a change in our local politics.